HUMANITY+
SURF THE WAVE OF EVOLUTION FORWARD, LEAVING OUTDATED BIO SCUM BEHIND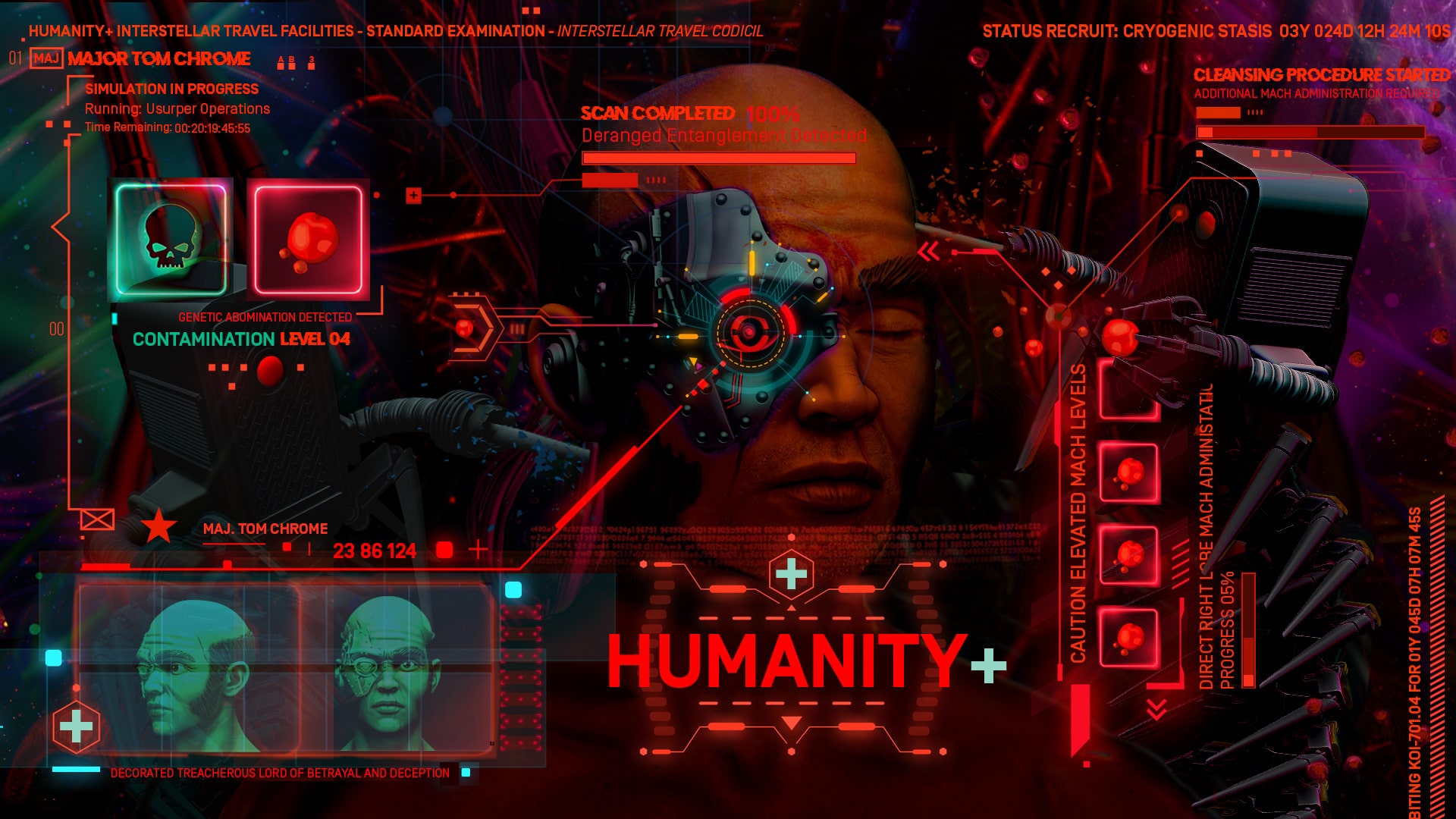 Aging, sickness and death are remnants of the past. There is no need to experience these unpleasant processes any more. Augmentation of the human body with cyberware is the ultimate solution for a happy life and maximum fulfillment.
The principle of evolution has shifted from natural selection to artificial intelligent design. We are going to replace outdated biological matter with superior body parts produced of the finest materials and latest engineering methods.
Ordinary humans, aliens or other products of nature are no match for enhanced humans in battle who have superior cognition, communication and other abilities. Reading minds, telepathy and other previously unachievable goals are our present day reality.
No more suffering in the prison of the human body. Let others suffer for us, so we can derive pure MACH from their suffering. We are the next evolutionary curve of humanity.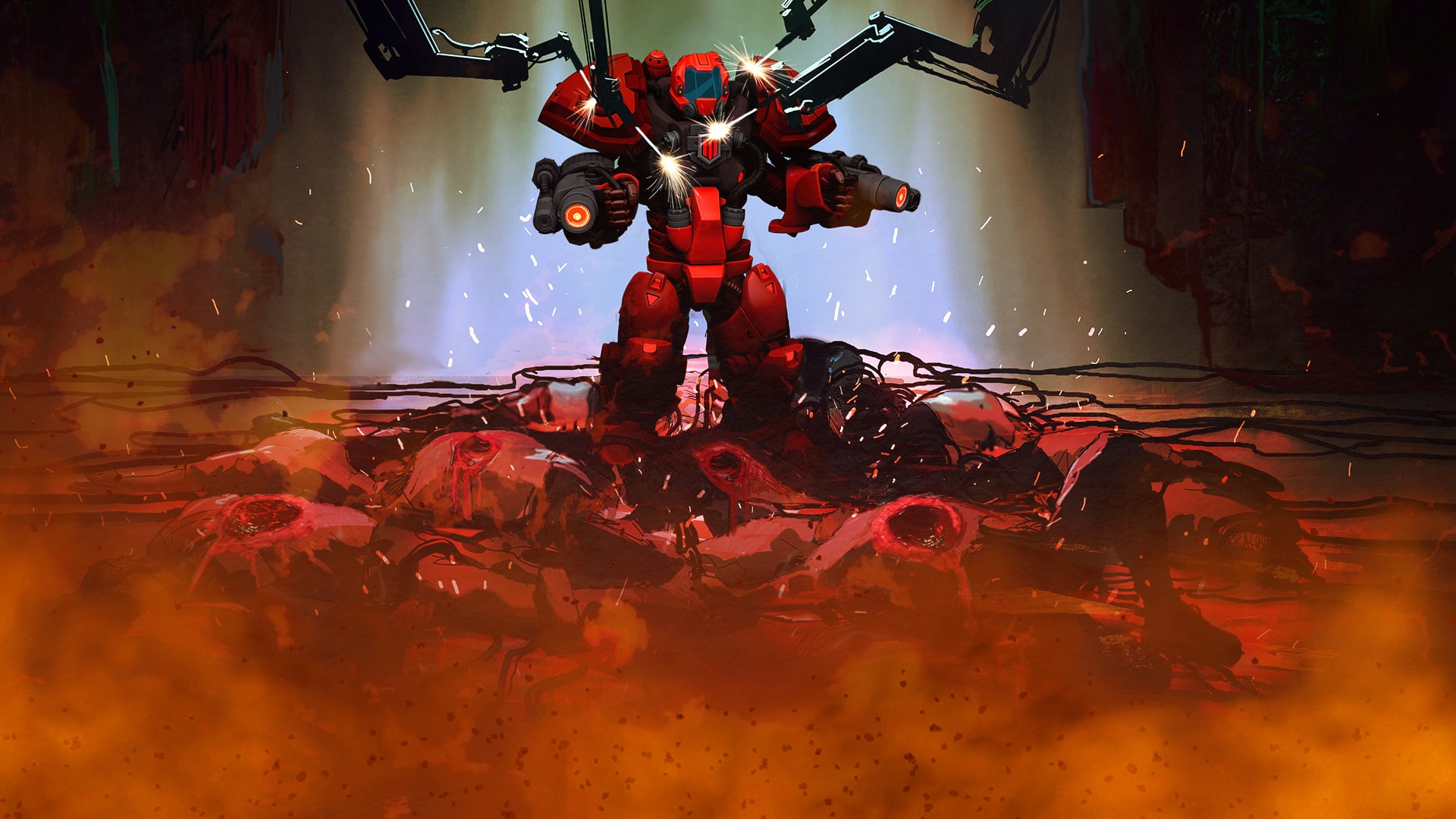 Our mission is to live forever and break beyond the limitations of matter and time. In order to achieve our ambitious but theoretically possible goals, we focus all our efforts on scientific exploration, engineering and robotics.
The prosperity of our faction is impossible without an unlimited supply of energy and resources. Therefore we must focus on securing unlimited access to them at any cost, even if it's the life of other people, civilizations or entire galaxies.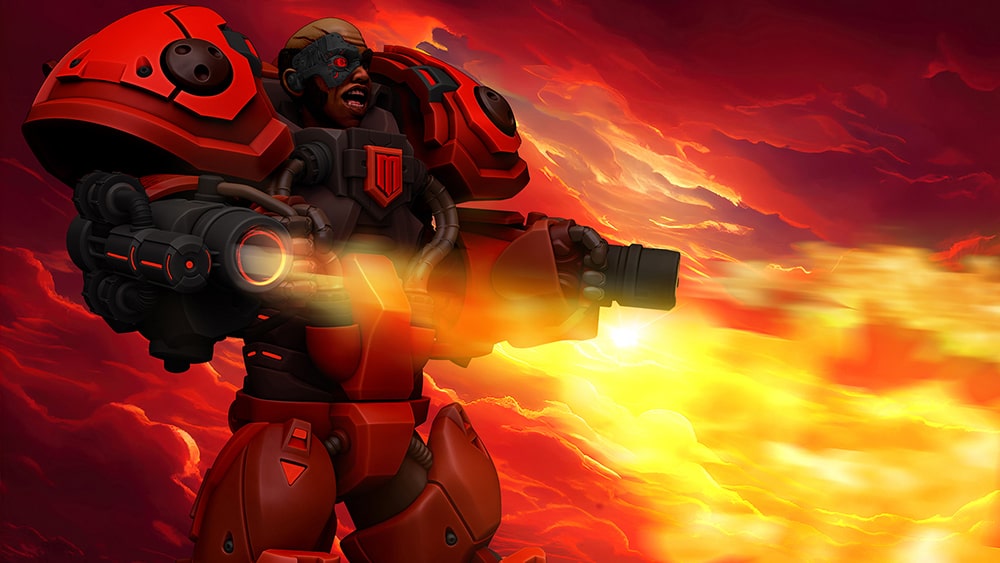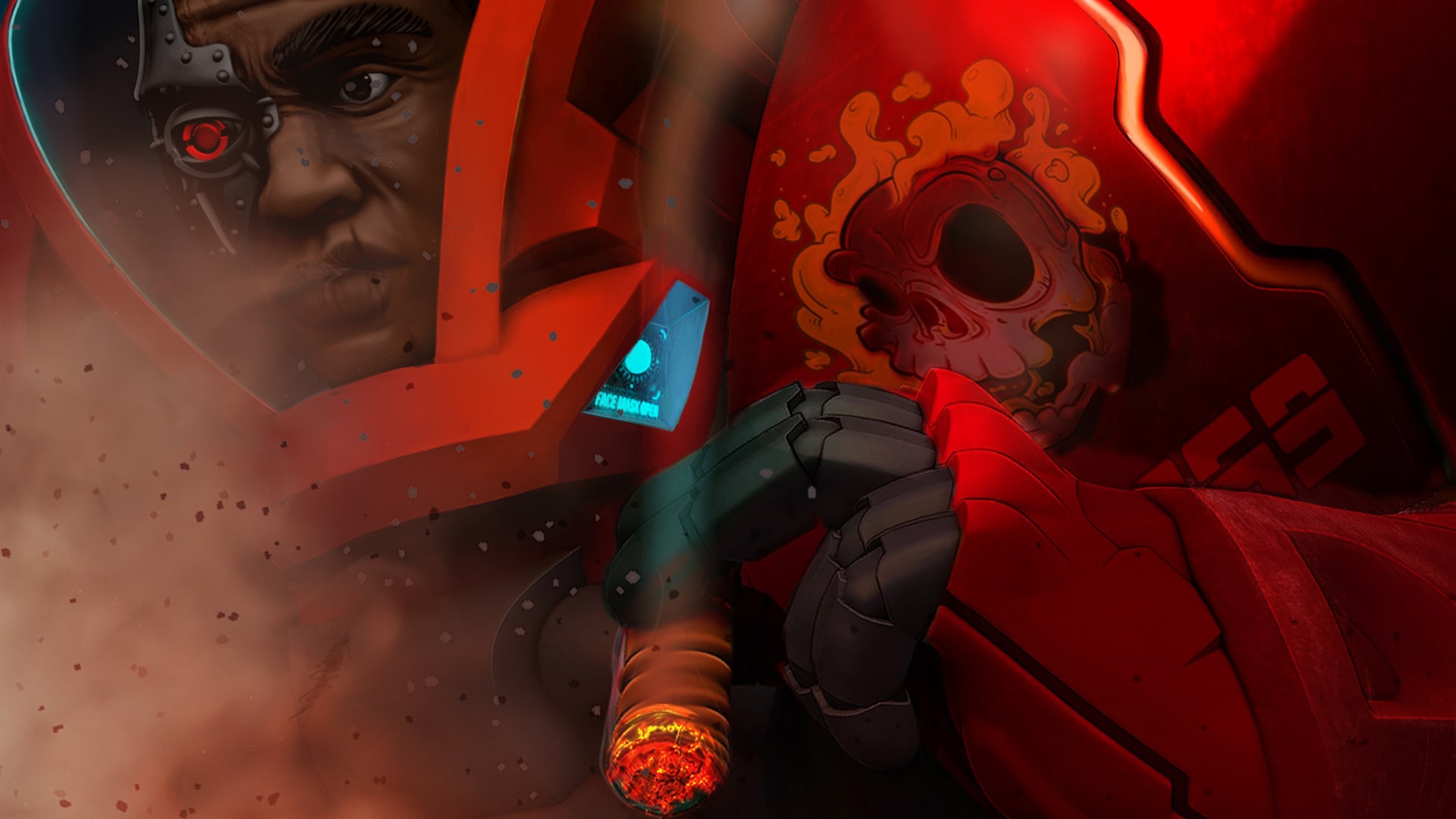 His words finally came true. This is not the end of history. It is its true beginning, and its true spiritual awakening. Look around, see how much productive land is covered by useless green grass and trees! How many places where factories could have stood are wasted? How much gas is not burned yet? How many rivers flow without purpose instead of carrying oil pipes? Only when everything ugly and natural will be replaced by something perfect and artificial, can Humanity+ achieve peace in their synthetic hearts and calm in their 4D dreams.
Let's connect to each other via bluetooth and resonate with the soundwaves of our hymn: Enhanced Krishna, Enhanced Meta enter the gates of the Ashram of Divine Automation. Then lift our arms, upgraded with guns and release a righteous flame on all inferior bio-scum.