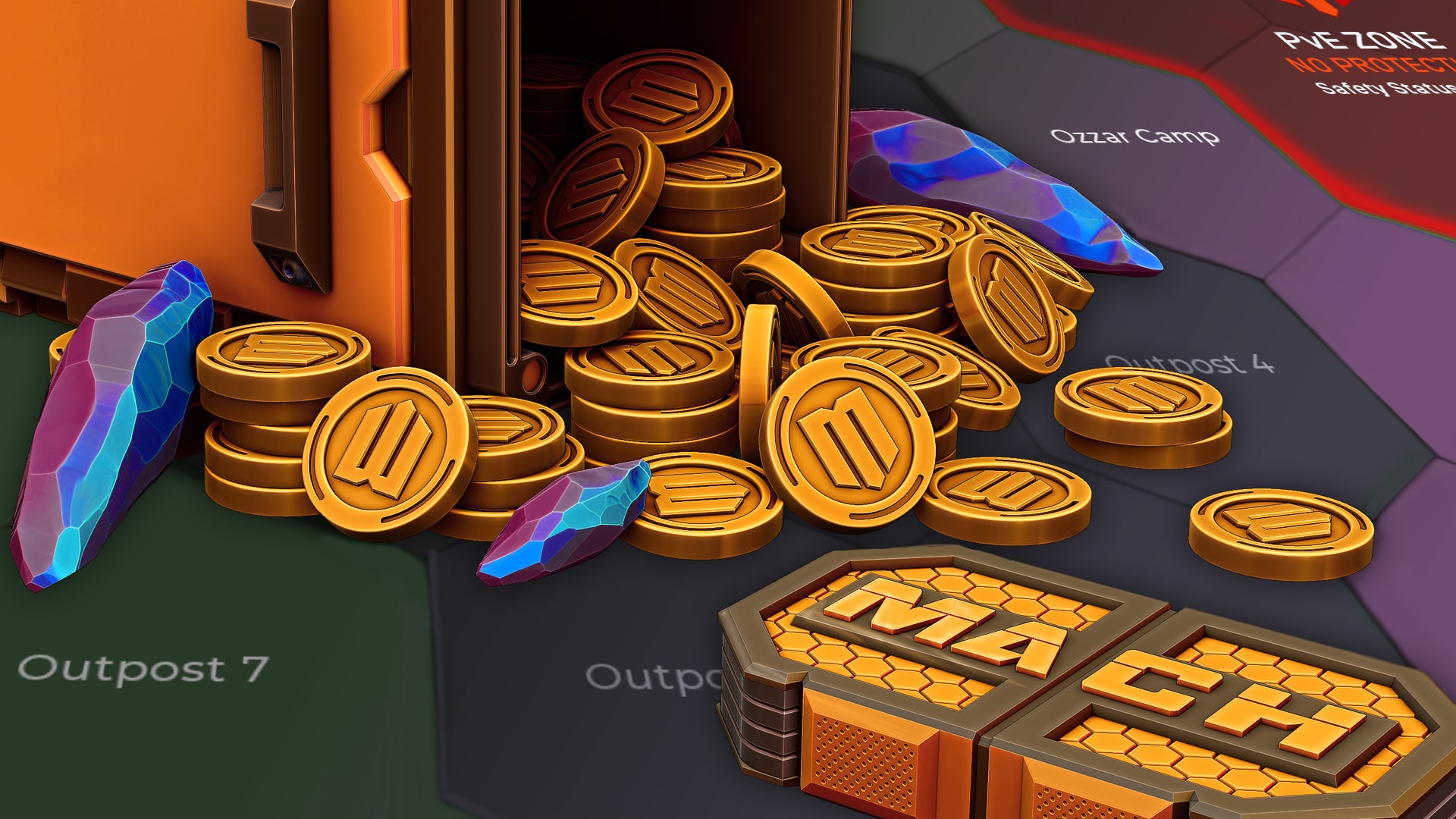 Own Parts Of and Earn From the Game
Players buy and sell to each other in the game's central Marketplace, which operates off of 1,000 Marketplace Shards. These shards are distributed ingame, and earn 25% of the revenue from every transaction that happens in the Marketplace.
500 shards can be bought and 500 shards are owned by guilds who control the rarest and most highly contested zones.