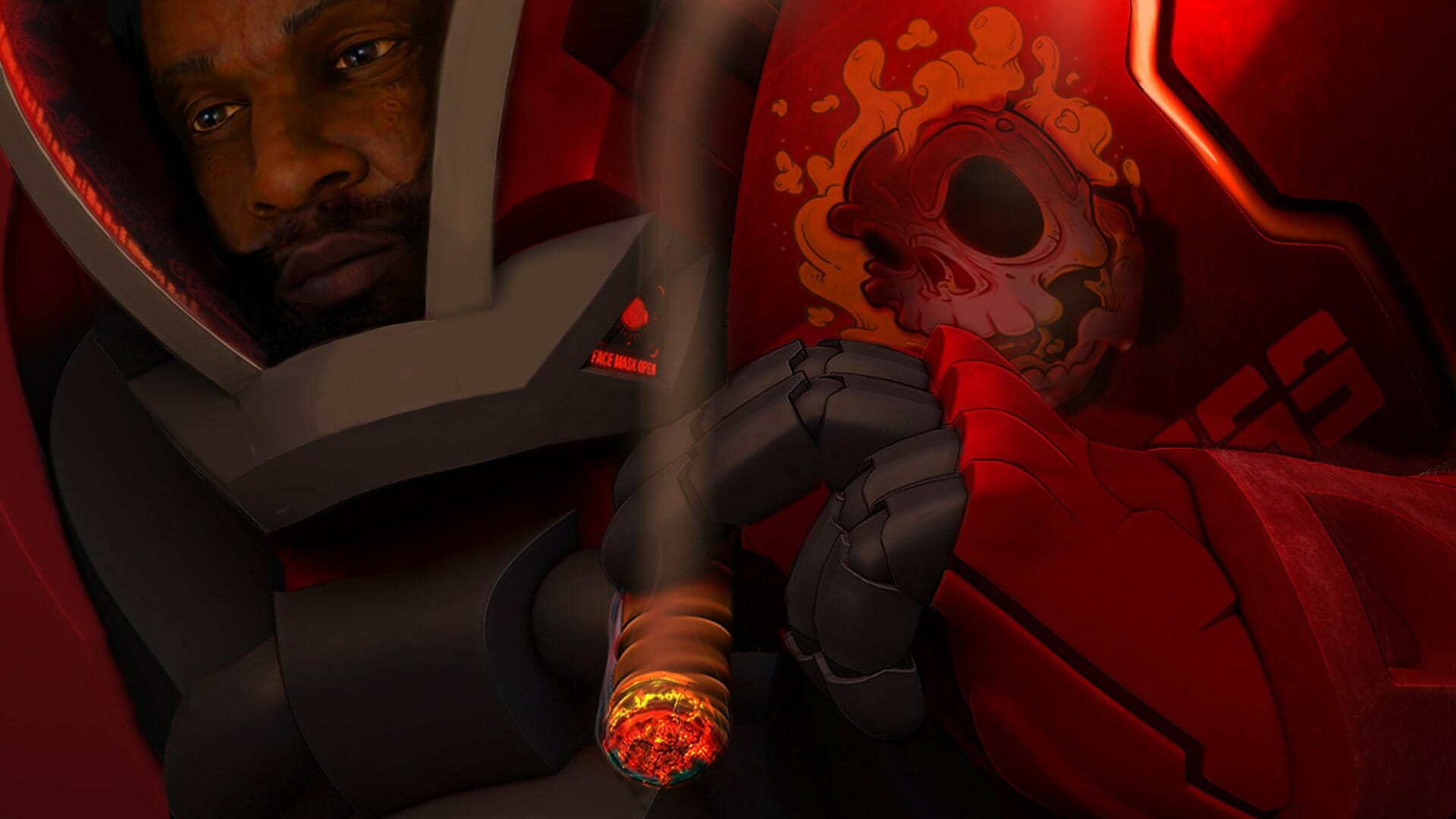 THE STORY
Seeking new recruits for exciting service in the Transgalactic Infantry Legion. Visit exotic planets and fight with the deadliest weapons mankind ever dreamt up.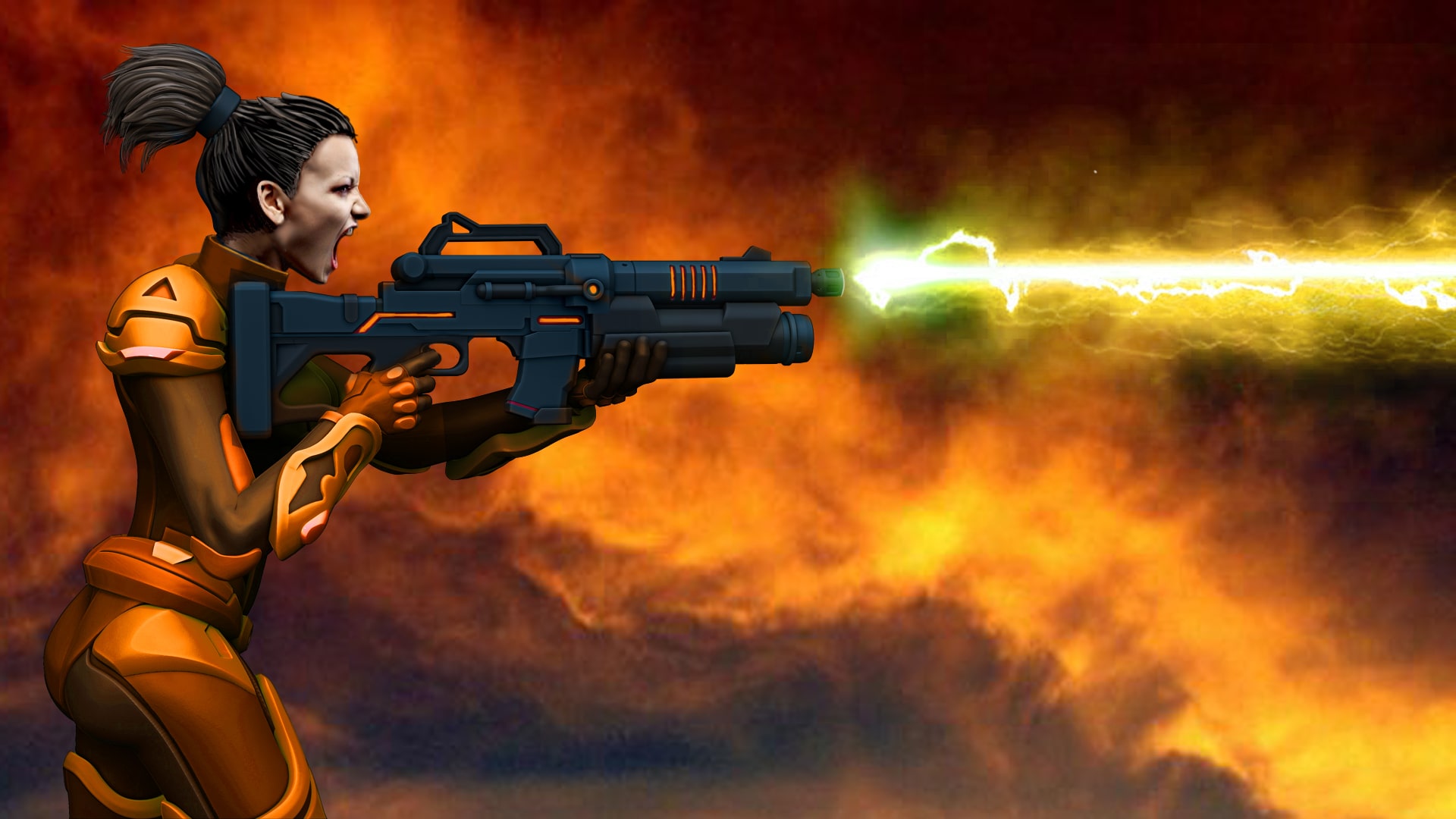 THE GAME
Machiavellic is the world's first  Rogue/Dungeon Crawler MMO with no predefined classes or playstyles. We reward gameplay in any way you want to play. Even better is there is no predatory monetization.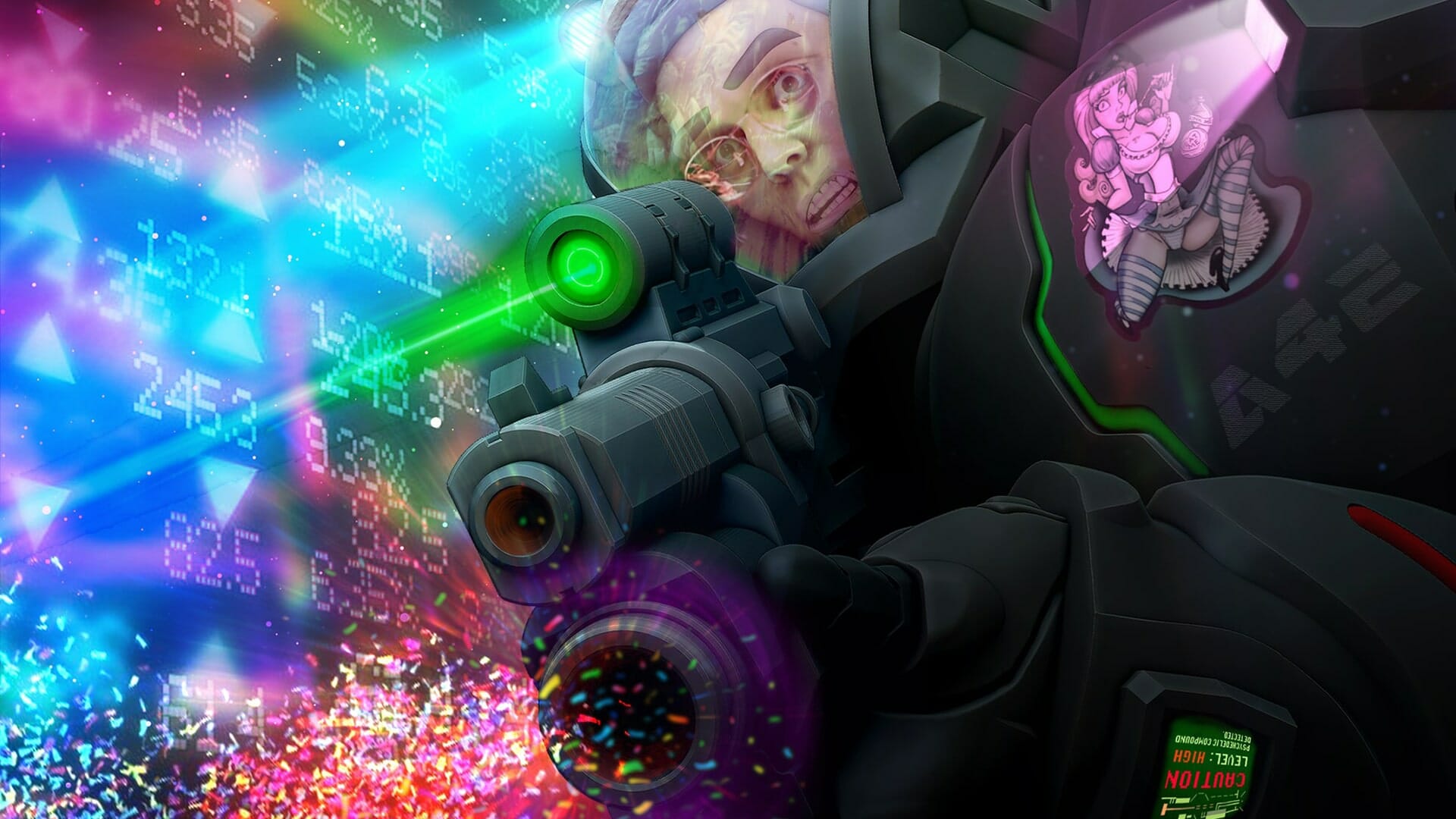 THE BUSINESS
Machiavellic ($MACH) is a NFT-centric game native to the Cardano blockchain. Almost everything in the game is tradeable and most items are NFTs.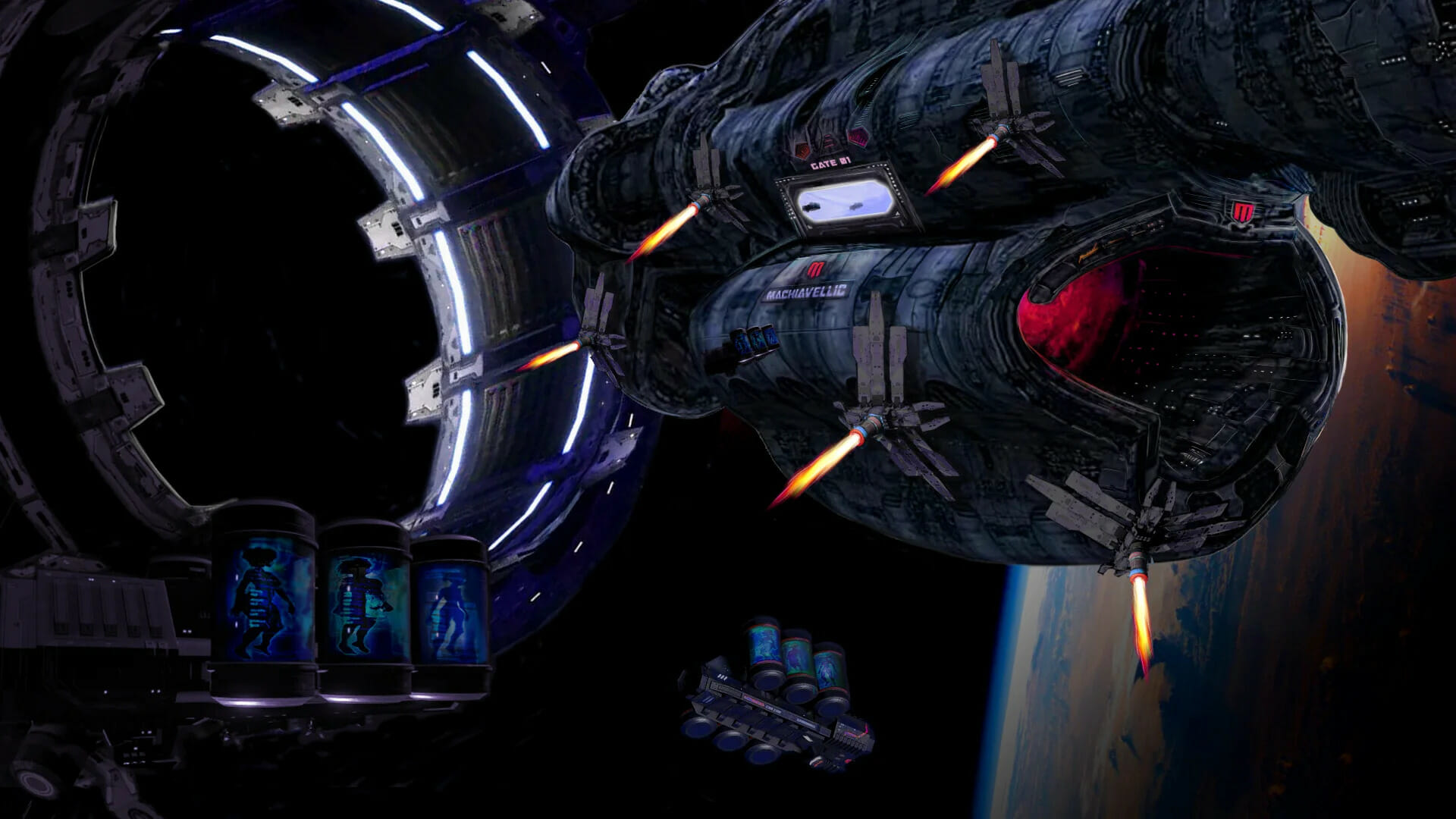 Buy the NFT Pass
Buy your NFT pass, come along for the journey! Benefits of the NFT: limited quantity, get an early start, unique flairs, generational minting and passive earnings.
Buy $MACH
The Exquisite Elixir of Dark Might. 1,000,000,000 token supply. $MACH is the primary and DAO token that glues the entire project together, serving gamers and investors alike.
Connect with us and join the Machiavellic Community! Follow us on your favorite platforms. You can stay up-to-date and we'd love to hear from you.