THE SAFEST WAY TO GET YOUR HANDS ON $MACH
Policy ID: b9939a9b1a3b21098114cf8c0d21d1f5db7313f59592e78d1d4ccdc3
The Machiavellic ISPO is a significant milestone in the game's development and a key step towards expanding our connections with the Cardano blockchain community, strengthening our partnerships with the partner stake pools, and taking the first steps toward creating a groundbreaking gaming experience for our players.
We're excited to collaborate with our 24 partner pools to make this event a success and to distribute 20 million $MACH tokens over 10 epochs using the TosiDrop platform. This represents 2% of our tokenomics and is our way of supporting our dedicated stake pool operators and their delegates.
Please note that there is a minimum stake of 100 ADA staked required to be eligible to earn $MACH rewards in the ISPO.
DELEGATE YOUR WALLET TO ANY OF OUR LEGENDARY STAKING POOLS AND START EARNING $MACH NOW!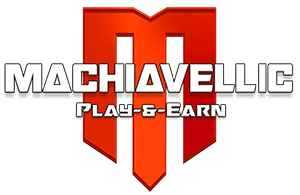 DELEGATE YOUR WALLET AND START EARNING $MACH
Machiavellic is largely supported by partnerships with Cardano Stake Pool Operators (SPOs). These are the individuals who enable the decentralization of the Cardano blockchain. All of our partner pools are mission-driven stake pools that are aligned with a unique real-life objective that they raise money for. Delegate your wallet to any of these legendary Stake Pools and start earning $MACH.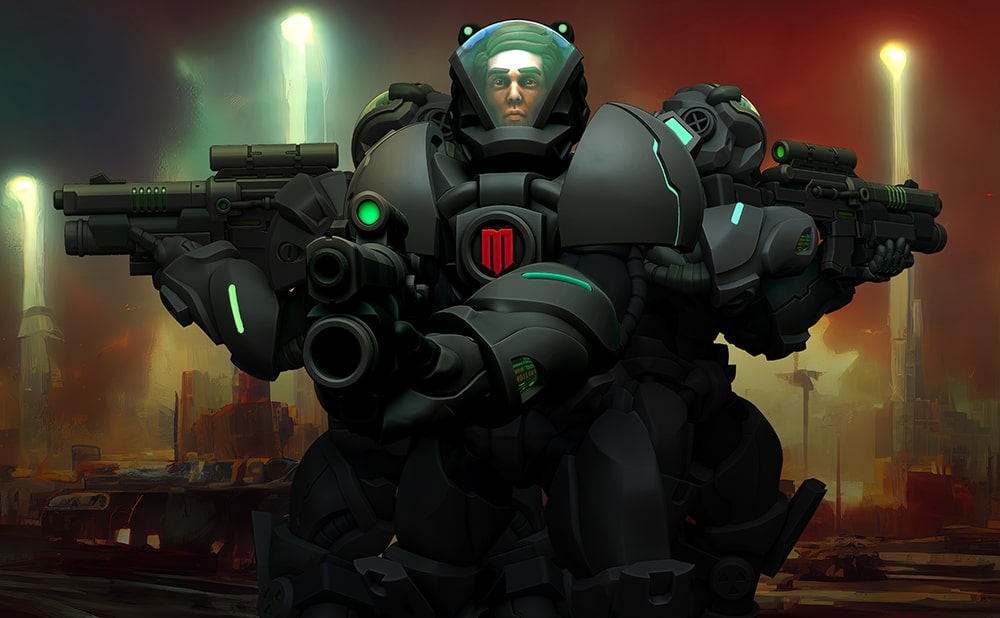 You can claim $MACH tokens in those 4 simple steps:
1. Go to TosiDrop & Connect your wallet, or place your receiving address there.
2. Select the $MACH, or more tokens you would like to claim.
3. Send the requested ADA amount to the provided address.
4. You will receive a part of your ADA back. (Minus the Tosi platform fee).

The governors of universal order. Enforcers of law, brotherhood and equality. Known to the masses as "United World Government", provider of common good and executor of traitors.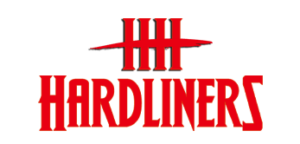 Violence is the universal language that everyone understands. Pain is a final argument in any dispute. Invoke enough suffering on your foe and he will beg you to accept his friendship.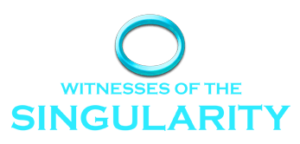 Devoted to transcending the limits of the possible so that we can achieve the Singularity within a lifetime. We praise rapid technological growth at all costs, and burn heretics who slow it down.

We are born blind and ignorant, unable to grasp the meaning of existence. But there is a path to salvation: Mainnet, an algorithm so powerful it can process all the data in the universe.

Nature is the source of life and death, the foundation of laser beams and atom bombs. It empowers us to spill red blood in the name of green grass.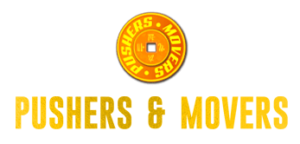 There is only one permanent law in the universe: Money governs everything. While two tribes are engaged in a war, sell weapons to each and rule over both.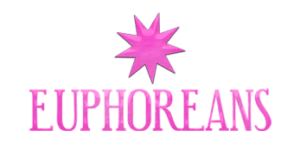 Life is too short to waste on anything other than self-indulgence and celebration. Everything is holy as long as it gives you pleasure. Lust, gluttony and sloth are not deadly sins, but ideals to live for.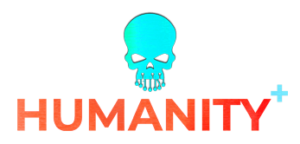 Cyber-enhanced humans are on a path to dominate the future. Install a computer chip into a slow brain, replace weak arms with titanium prostheses and embrace being superhuman.