HARDLINERS
THE PEN IS MIGHTIER THAN THE SWORD ONLY IF YOU STICK IT IN AN EYE AND CUT OUT THE BRAIN
Violence is an essential part of human nature. People have been at war forever. Children fight and bite from their first days after birth. Violence is the first instinct which emerges in the human mind. Unless we express our violent nature, we will drown in anger and misery. We will explode from the inside unless we release our true character to the outside.We need an enemy to survive or we are doomed.
We don't condemn violence. It is our salvation, the ultimate form of therapy given to us by nature.We are warriors by design. We fight for the sake of fighting. Combat is our form of entertainment and pleasure.
This simple mindset makes life easier. We don't strive for ambiguous goals or fixing a fading social structure. We don't live in the midst of uncertainty. We know the simple truth – the strongest is always right.
This is why the strongest should lead. We worship murder as the highest virtue. Without it, existence would be boring and unbearable to maintain.
We feel truly alive only when we put our lives on the line and risk everything. This adrenaline rush is the most powerful drug in the universe. It can be compared only to MACH. We never develop a tolerance to it. Every subsequent combat feels like the first one. When we fight is the only time when we feel alive. When we rest in comfort we slowly rot to death.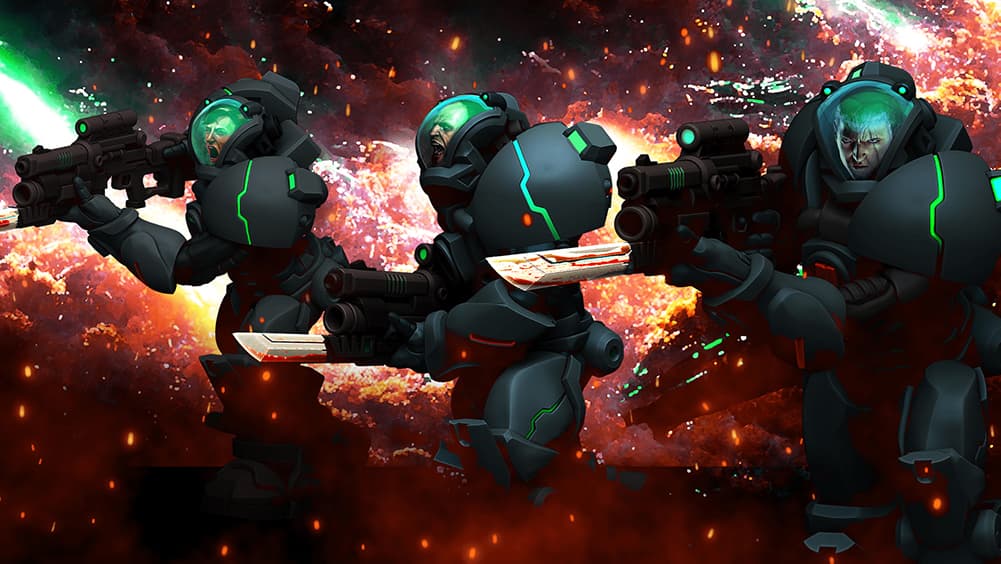 We want to hunt the four-armed creatures that live in the wild jungles of planet Ozzar. We've spilled blood before, but this time our aim is to massacre the population of the entire planet.
It's going to be the climax of our existence, a spiritual exaltation through murder and genocide. Just thinking about it makes the blood rush through our veins and makes our hearts jump out of our chests with excitement.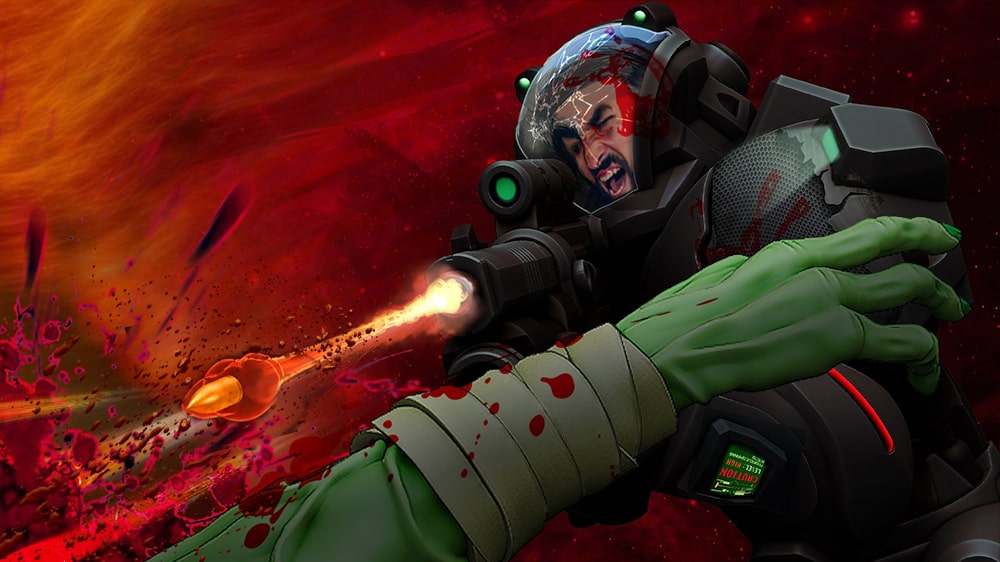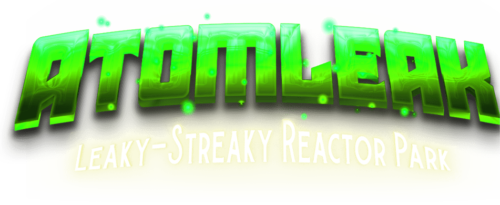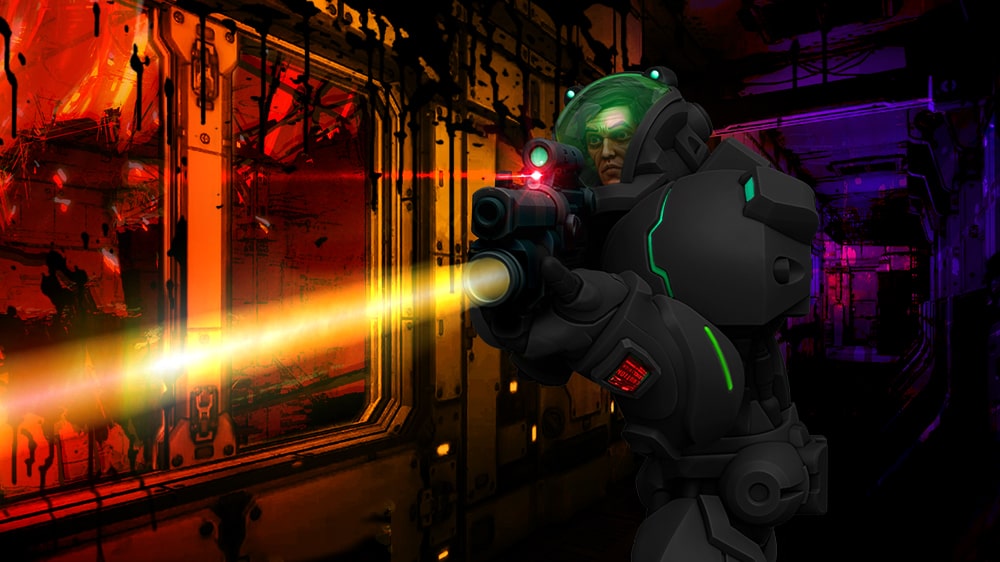 The doses were high enough to change human DNA, charging it with enough electrons to maintain life in a body indefinitely. But those afflicted were not humans any more.
They were just collections of tormented cells who wanted only one thing from the universe – to die and end their inhuman suffering. But they will never die, not until the charge of electrons enough to light the sun will dim. They are destined to roam like ghosts across these burned lands as long as the universe exists.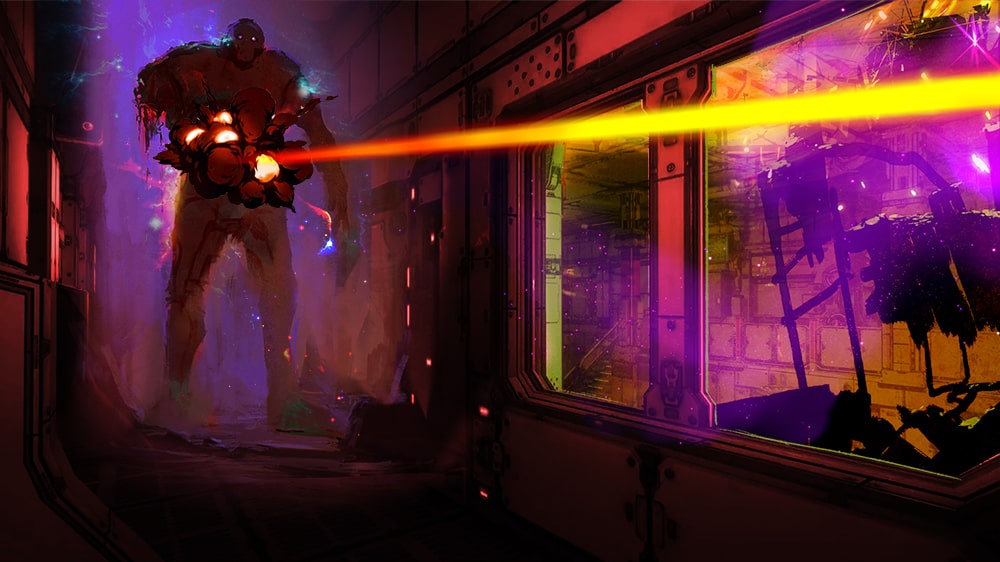 The territory of fallout exposure is gradually growing, threatening to absorb the entire earth and beyond. What is considered as a curse for any sane man, turned out to be a blessing for ZEK101 and his Hardliners. He could never find peace of mind anywhere but here. This is the only place in the world where external suffering is greater than his internal torment.
Only here, he feels happy and people see him smiling and amused.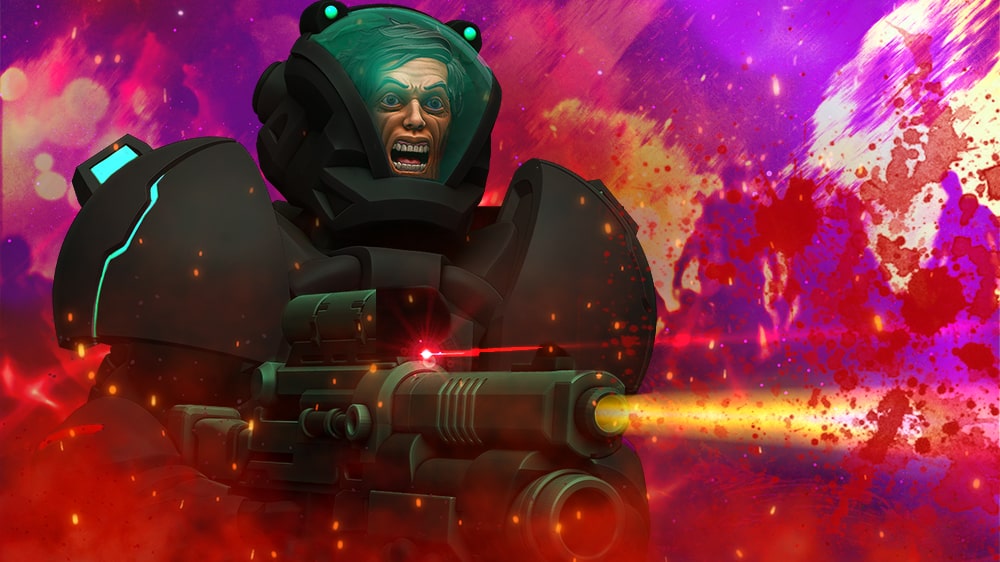 Apparently, extensive doses of MACH protect DNA from the impact of radiation and the Hardliners can dwell here without risk of mutation. Hardliners were always one of the top users of this substance, but now they have a perfect excuse to consume it without limit. Have you imagined how Disneyland would look for a sick maniac permanently overdosed by the strongest drug ever created?
Then welcome to Leaky-Streaky Reactor Park, where nightmares come true and infernal roller coasters are open 24/7, from now until the end of life as we know it.