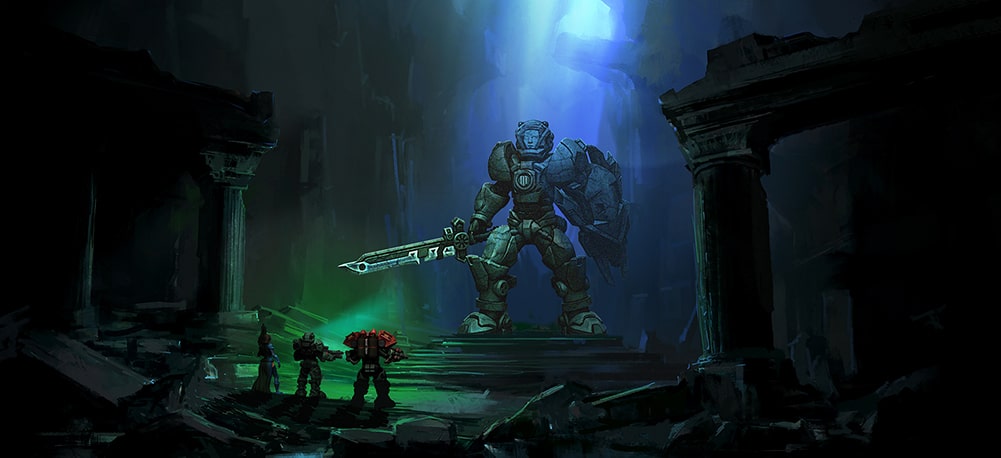 Create your own destiny
Immerse yourself in an epic war on the soil of an alien planet. Forge your legacy and immortalize yourself in the etchings of Ozzar's history and culture.
Will you be the terror of the wilds, pillaging and fighting? The heralded crafter of Ozzar bringing the hurt with your empowering weapons of cruel destruction? Or perhaps you are the master of trade. The merchant with everything the planet has to offer, and more.
MASSIVELY CUSTOMIZABLE CHARACTERS
TAILOR YOUR CHARACTERS WITH THOUSANDS OF ITEMS AND SKILLS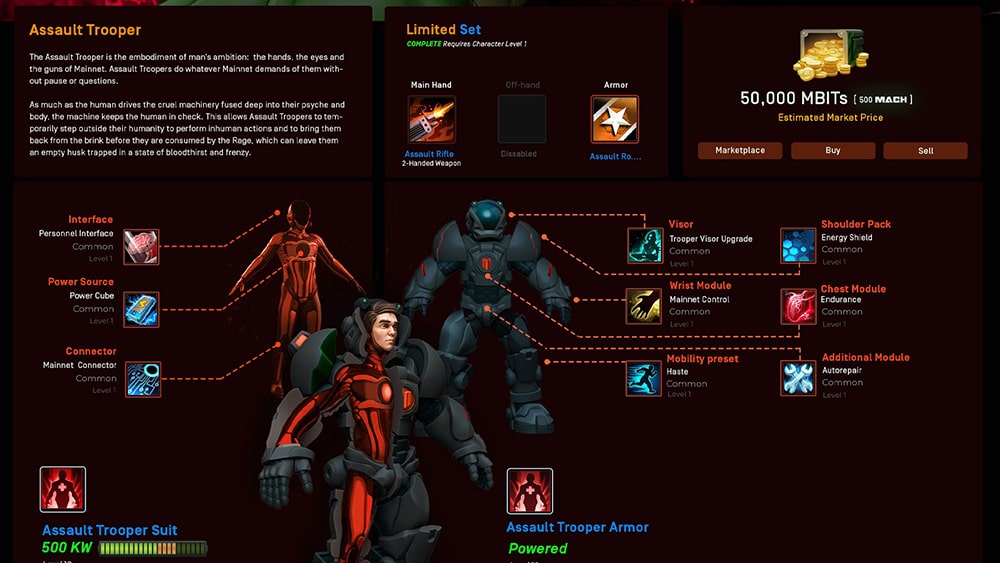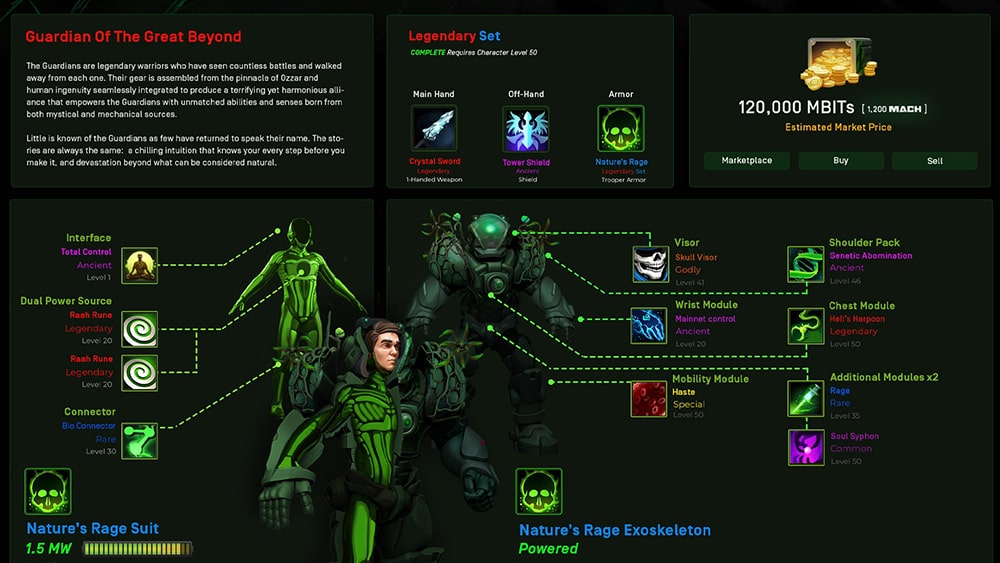 Equip a wide array of armor classes from small, light and agile to huge, slow but powerful. Skills, abilities and playstyles are determined by the gear and tools you choose. Swap them around to create your own diverse setup. Machiavellic will never punish you for the choices you make. Skills, abilities and playstyles are determined by the gear and tools you use. Swap them around to create your own diverse setup.
Don't like something? Trade it for another piece of gear and try out hundreds of setups. Don't like your skill tree setup? Happens to the best of us. Reset that and build again.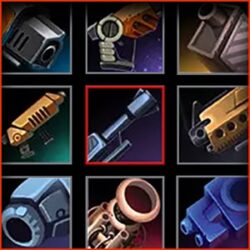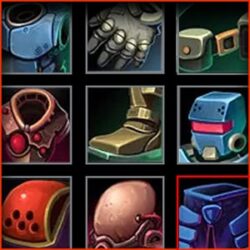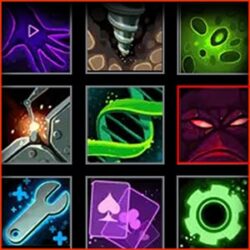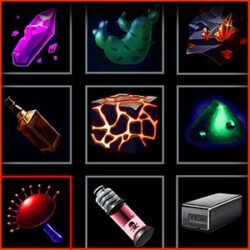 Find the collective force of items that make you say "This is me".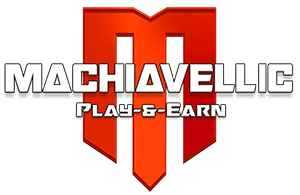 TOTAL FREEDOM OF PLAY
BECOME A CELEBRATED LEGEND IN A VIOLENT AND EPIC SAGA
Machiavellic is an "open sandbox" MMO where you can explore an exciting and perilous player versus element environment. Venture into The Scourged Land and violently build your dynasty. Conquer foreign territories and impose your laws on your foes and enemies. Grow powerful and build your empire. Whether you do that with force, trade or plunder is up to you.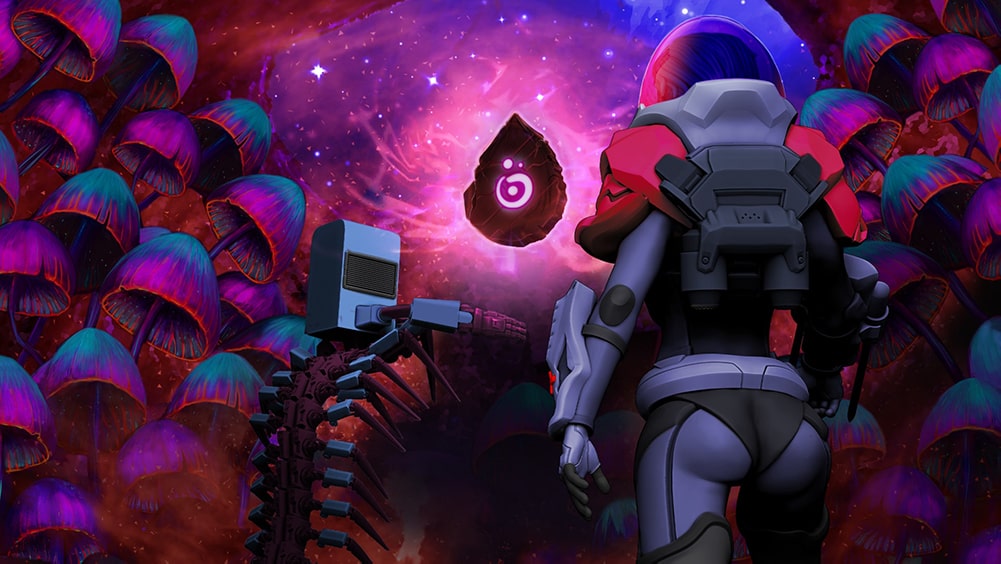 EXPLORE AND FIND POWERFUL ARTIFACTS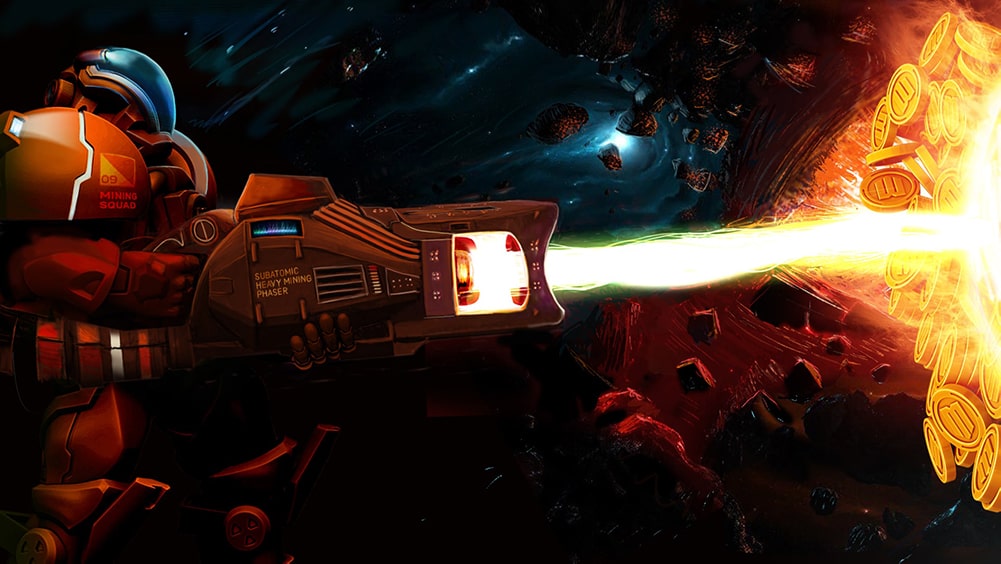 MINE AND GATHER VALUABLE RESOURCES
CLEAR EPIC INSTANCES WITH YOUR FRIENDS
MAKE ENEMIES, CONQUER AND PLUNDER
TRADE AND ENFORCE PROFITS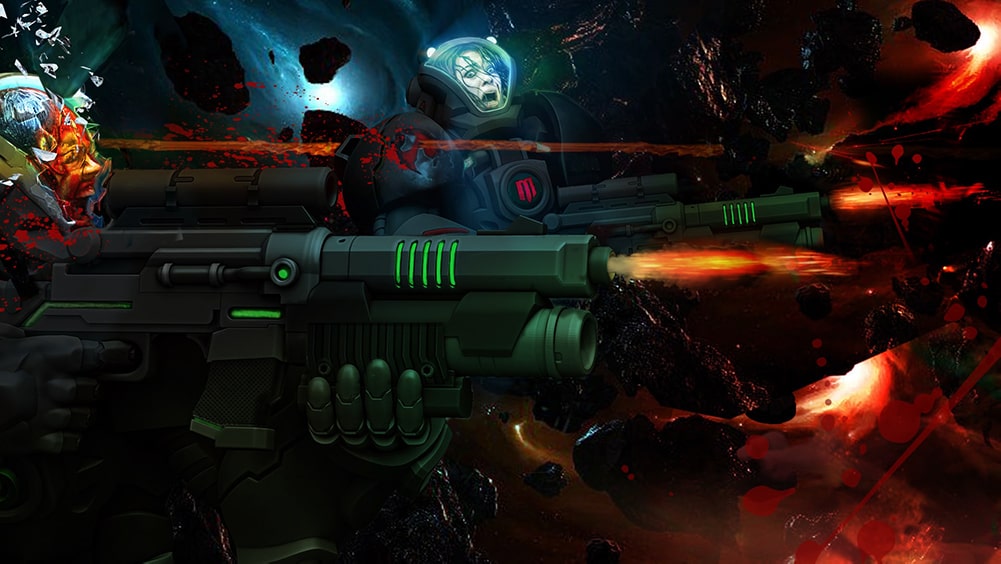 STAND AND DEFEND WHAT IS YOURS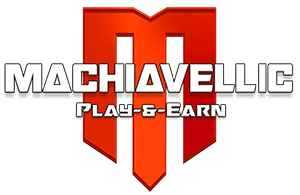 MACHIAVELLIC PARTNERS
Machiavellic is largely supported by partnerships with Cardano Stake Pool Operators (SPOs). These are the individuals who enable the decentralization of the Cardano blockchain. All of our partner pools are mission-driven stake pools that are aligned with a unique real-life objective that they raise money for.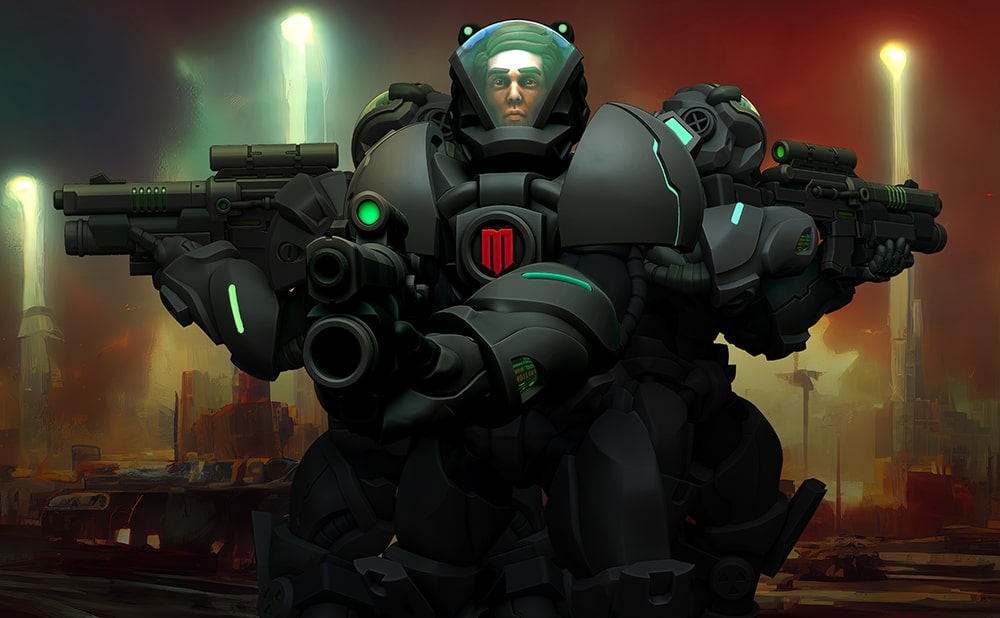 Things like environmental custodial efforts, herbal medicinal advancement, furthering education about the cosmos and much more.
The humans of Machiavellic are in a fragile coalition of eight rival Factions , each with its own set of values and priorities.
To integrate more closely with the lore of Machiavellic, and to add an extra layer of interaction, community building and fun, each Stake Pool has chosen a Faction to associate itself with. The pools associated with each Faction are shown below.
WE ARE PROUD TO BE WORKING WITH THESE SPOs:

The governors of universal order. Enforcers of law, brotherhood and equality. Known to the masses as "United World Government", provider of common good and executor of traitors.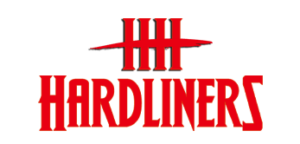 Violence is the universal language that everyone understands. Pain is a final argument in any dispute. Invoke enough suffering on your foe and he will beg you to accept his friendship.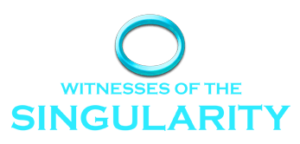 Devoted to transcending the limits of the possible so that we can achieve the Singularity within a lifetime. We praise rapid technological growth at all costs, and burn heretics who slow it down.

We are born blind and ignorant, unable to grasp the meaning of existence. But there is a path to salvation: Mainnet, an algorithm so powerful it can process all the data in the universe.

Nature is the source of life and death, the foundation of laser beams and atom bombs. It empowers us to spill red blood in the name of green grass.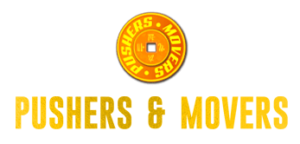 There is only one permanent law in the universe: Money governs everything. While two tribes are engaged in a war, sell weapons to each and rule over both.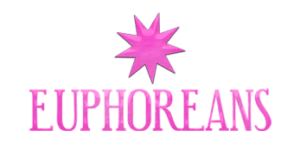 Life is too short to waste on anything other than self-indulgence and celebration. Everything is holy as long as it gives you pleasure. Lust, gluttony and sloth are not deadly sins, but ideals to live for.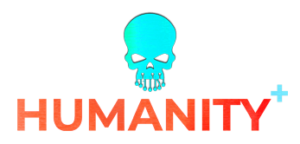 Cyber-enhanced humans are on a path to dominate the future. Install a computer chip into a slow brain, replace weak arms with titanium prostheses and embrace being superhuman.